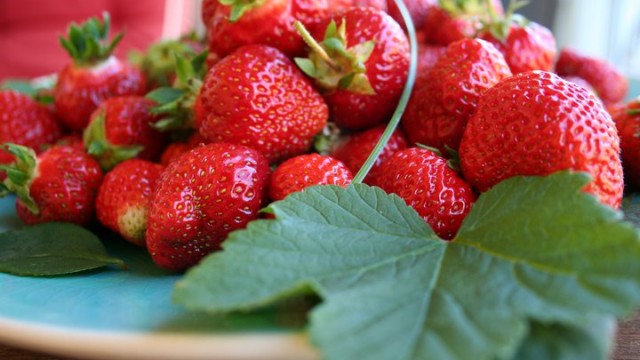 My food blog
I have always been interested in cooking. My father, a wannabe gourmet chef, always let me cook beside him and it was from him I learned the art of cooking. I love having family and friends over for dinner, so the step to create a food blog was not far. Blogg&Mat.se started in January 2010 and focuses on healthy gourmet food that is easy to make. Is this possible, people ask me? Of course it is. The secret of delicious food is not the amount of hour you spend in the kitchen, but the quality of the food you use. I am an advocate for whole food that is organic and/or is fair trade.
My blog has around one thousand unique readers every day and the Facebook fan page is growing every week. I love it when people come up to me and say that they have been inspired to cook something from my blog. That is the biggest reward of all!
The next thing of my food blog is to partner up with a wine import company to write more about combining delicious food with great wine.
On Facebook: www.facebook.com/bloggomat
On Twitter: @bloggomat