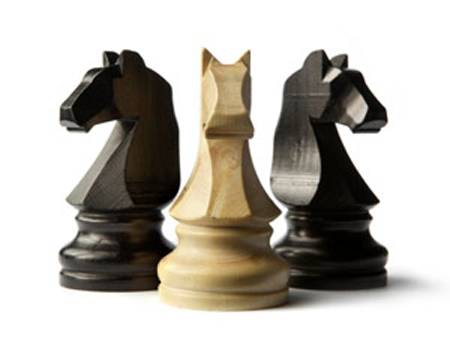 Starting with strategy
A classic phrase among us is that we say what we want and not what we really need. It is much easier to express what we want to achieve, rather then how to achieve it. The same is with most clients when they are trying to express what their new product, web site, smartphone app etc. They want it to be really good looking, to be easy to use,to be fun, to be much more than their competitors are etc. Delivering all these expectations and more is made by hard work, tons of laughter, and a bunch of great UX methods.
To start it off, we need to find out what is the wanted effect of new thing. One method to do this is Effect Management. It makes you make a map to the effect in defined steps. Starting with setting a measurable effect goal, what is the wanted effect when the project is realized. Next step is to map out the different user groups that can make the effect happen. With the user groups defined, the third step is to see what use goals (both want and need) each user group have in order to make it to the goal. The last step is to define what real actions that needs to be done to fulfill the use goals. The Effect Management methods then adds another perspective. It makes you put measurements on each user group, use goal, and action. This measurement will help you prioritize later during the development. I have worked with this method several times and it has not only mapped out the way towards the goal, but also gotten the project core team to become united.
When we know the effect goal and the user groups that can achieve it, we need to find out more about the user.