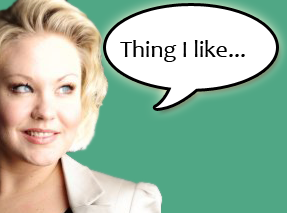 Things I like…
Things I like
Redesign of MySpace
Photobeamer from Scalado
Some weeks ago, I was a beta tester of the new iPhone/iPad app Photobeamer from Scalado. I loved it, but since it was not out on the market yet I needed to keep my mouth shut. Now it's finally out on App Store och I can tell you a little bit about it. You go to any screen and browse up photobeamer.com. Scan the QRG code that is displayed on the screen and … abracadabra… your photo album is displayed on the other screen. Perfect when showing your vacation photos for your friends. Everybody can see on a big screen instead of everybody's trying to view your little iPhone. Another way that I thought is to make my presentations like this instead of getting my laptop to communicate with the old beamer.
Geek Girl Revolution Headquarters
Simply Explained – Waterfall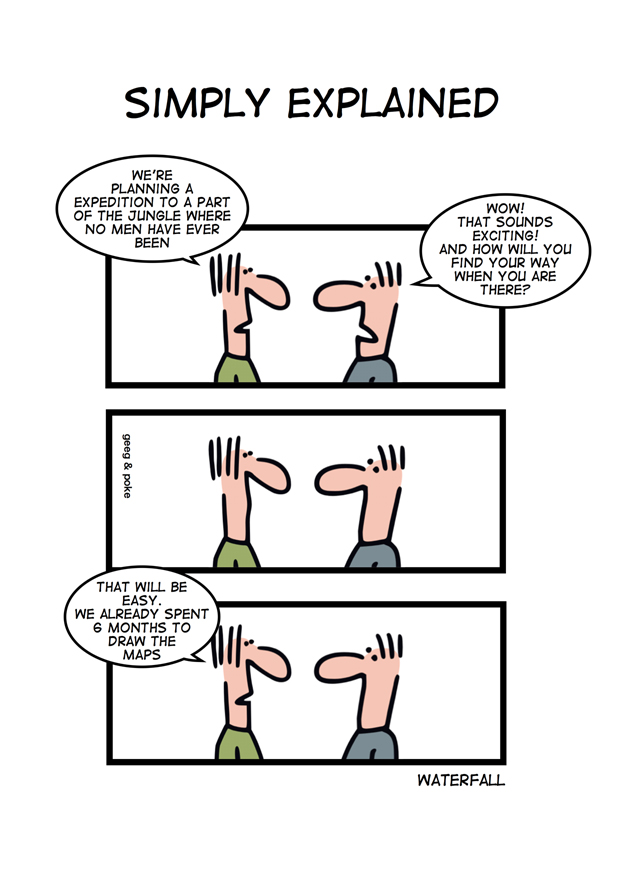 Waterfall – simply explained by Geek & Poke
The Nespresso app for iPhone
This app is just so beautifully made. Connecting it with your Nespresso Club number and you can easily order lots and lots of coffee. Using it the phone almost smells like new ground coffee!
The Difference Between UX and UI: Subtleties Explained in Cereal
Created by Ed Lea
IKEA Uppleva
Conan O'Brian's version of IKEA Uppleva.